As the people's lawyer, Attorney General Kris Mayes is working to maintain the Attorney General's Office core mission of serving and protecting the people of Arizona.
The Arizona Attorney General's Office is the largest law firm in the state of Arizona. We advocate for Arizonans on many fronts including consumer fraud, reproductive rights, the fentanyl crisis, protecting vulnerable groups like seniors and children, and addressing our water security.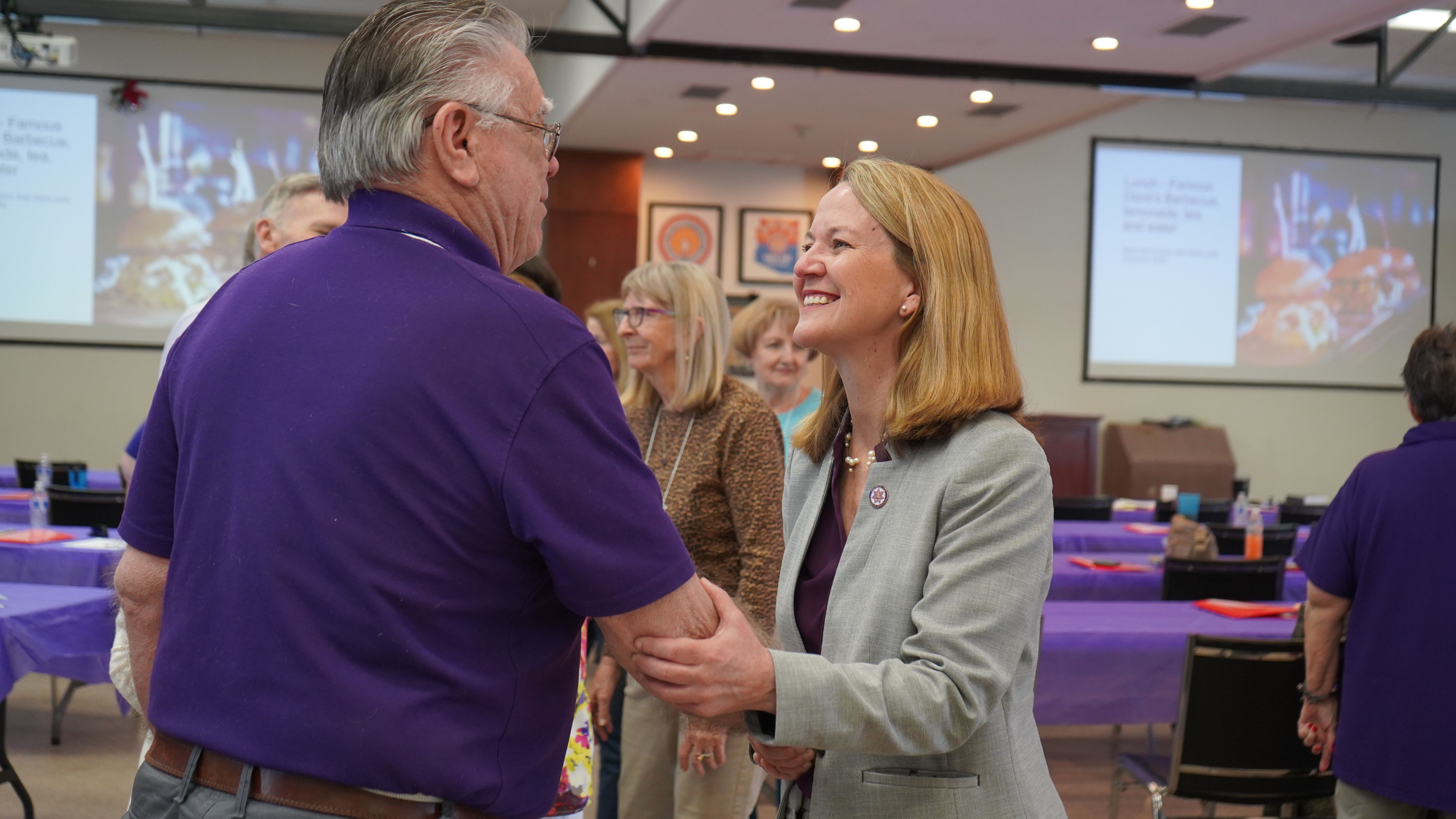 Elder Affairs
There is no greater mission than protecting the most vulnerable groups in Arizona. The Elder Affairs unit is responsible for reinvigorating the office's efforts to protect seniors and vulnerable adults from fraud and abuse.  
Environment and Water
Our water is the most precious thing we have. The AG's office is taking an aggressive approach to preserving and protecting Arizona's water and natural environment for the next generation.
Reproductive Rights
Attorney General Mayes is committed to providing Arizonans clarity and sanity when it comes to reproductive rights. The AG's office is defending privacy and bodily autonomy.
Fentanyl and Opioid Crisis
Arizona is fentanyl funnel to the rest of the nation. The AG's office is working to stop the flow of fentanyl into our communities and expand access to life-saving treatment and prevention tools.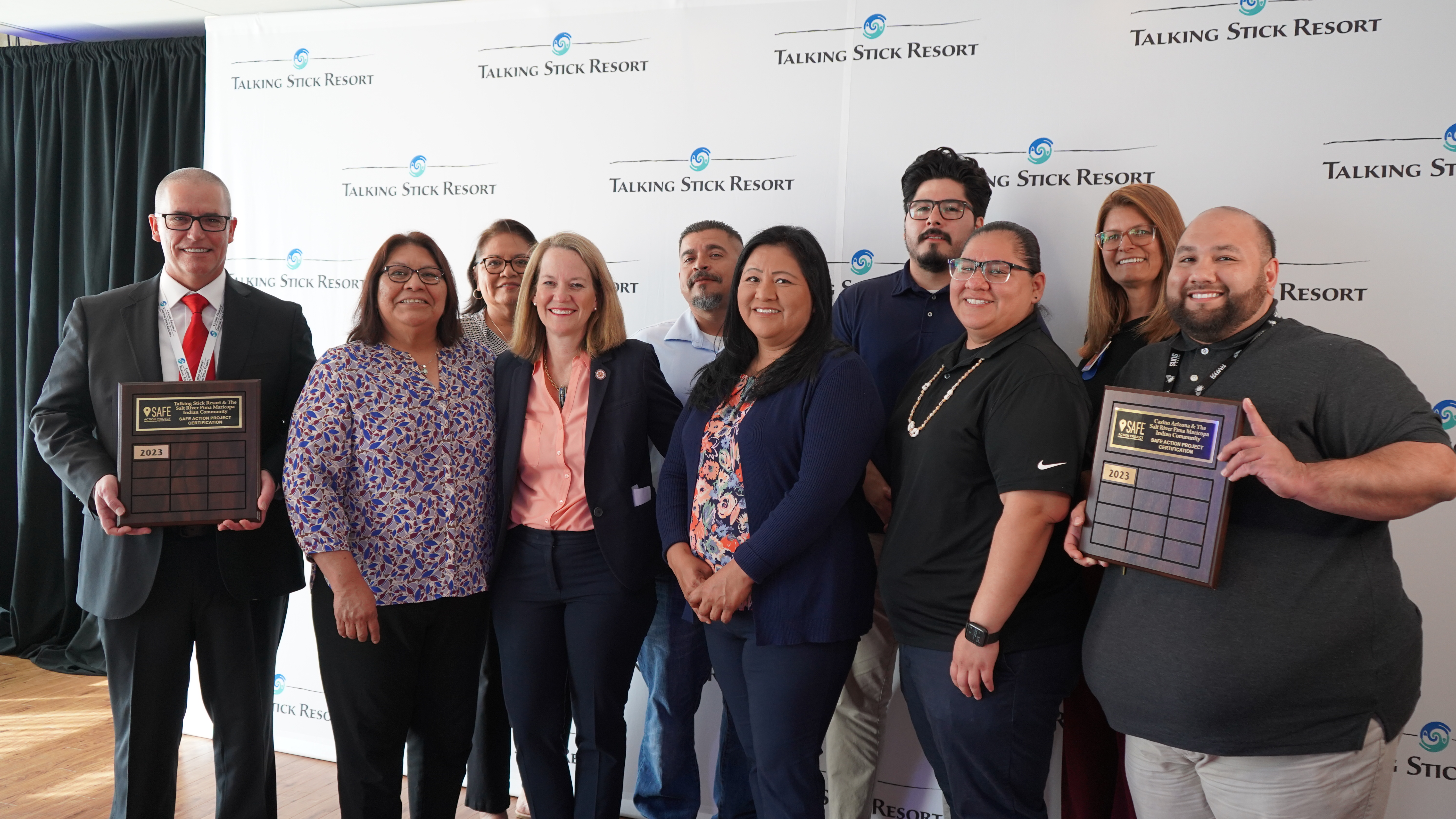 Human Trafficking
Human trafficking can hit any community. The AG's office combats this heinous crime through outreach, collaboration, and innovative investigative and prosecution strategies.