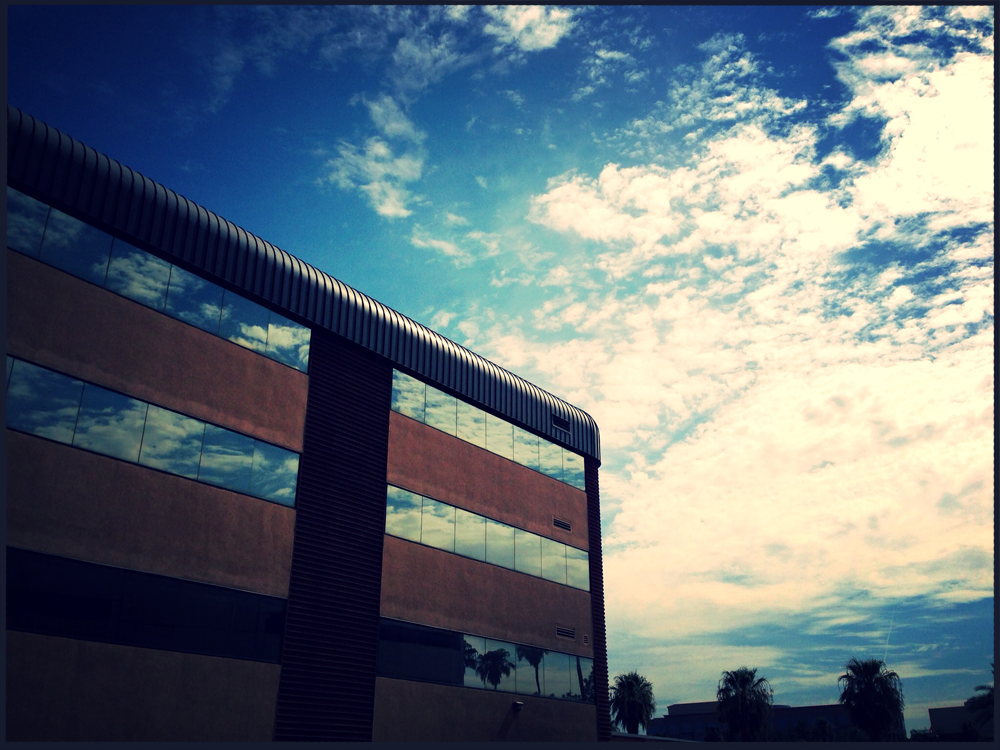 In 1991 and 1995, the Arizona State Legislature passed statutes to define and implement the rights accorded to victims of crime under Article II, Section 2.1 of the Arizona Constitution. These implementing statutes are entitled Crime Victims' Rights (detailed in Arizona Revised Statute Title 13, Chapter 40) and Victims' Rights for Juvenile Offenses (detailed in Arizona Revised Statute Title 8, Chapter 3, Article 7.) Specific entities are identified within these statutes and charged with performing certain duties. Implemented, these duties take the form of mandated or non-discretionary services to victims of crime.
A.R.S. § 41-191.06(A) establishes a Victims' Rights Program (VRP) in the Attorney General's Office. The Program is charged with assisting and monitoring state and local entities that are required to implement and comply with Arizona's victims' rights laws. The Attorney General's VRP Plan includes the following: (1) disbursement of Victims' Rights Fund (VRF) monies pursuant to A.R.S. § 41-191.08, (2) performance and financial evaluations of agencies that receive these monies, and (3) submission of an annual report to the Arizona Governor and Legislature on the Victims' Rights Program.
Monies to support the financial impact of providing rights for victims of crime and delinquency are derived from two sources: (1) collections under a Criminal Justice Enhancement Fund assessment, a percentage of which is deposited monthly to the VRF and (2) collections and subsequent deposits to the VRF of a juvenile parental assessment fee.