TUCSON -- Attorney General Mark Brnovich announced 31-year-old Francisco Esteban "Cisco" Fierros of Tucson, was sentenced to 18 years in the Arizona Department of Corrections for his role in the kidnapping, beating, and maiming of a Tucson man whose right index finger was chopped off with a machete.
On July 27, 2017, 32-year-old Jessica Ann Marie "Guera" Bracamontes met the victim at a Tucson convenience store for a drug deal.  Unsatisfied with the transaction, Bracamontes kidnapped the victim at gunpoint, ordered him into her car, and took his jewelry and cellphone.  Bracamontes joined up with other accomplices, including Fierros, and took the victim to a Tucson motel, where once inside, they beat the victim.  At some point, Fierros picked up a machete and punched the victim until he placed his right index finger on a bedside dresser.  While Bracamontes filmed the assault on her cellphone, in one fell swoop, Fierros chopped off the victim's finger.  Bracamontes then kept it, telling the victim, "We're keeping it so it serves as a reminder to you," and kicked him out of the hotel.  The victim made his way to University Medical Center where he was treated.
Bracamontes previously pleaded guilty for her role in the above acts and was sentenced to 10.5 years in the Arizona Department of Corrections.  Her other accomplices had previously pleaded guilty and were ordered to serve the following sentences: Richard "Happy" Marquez was sentenced to 8 years in prison; Jorge Miguel "Koncrete" Chavez was sentenced to 6.5 years in prison; and Francisca Leann Gatter was sentenced to 100 days in jail and 3 years of probation. 
This case was prosecuted by Assistant Attorney General Joshua Moser and was investigated by the Bureau of Alcohol, Tobacco, Firearms, and Explosives (ATF), the Tucson Police Department, and the Pima County Sheriff's Department.
Below is the booking photograph for Francisco Esteban "Cisco" Fierros: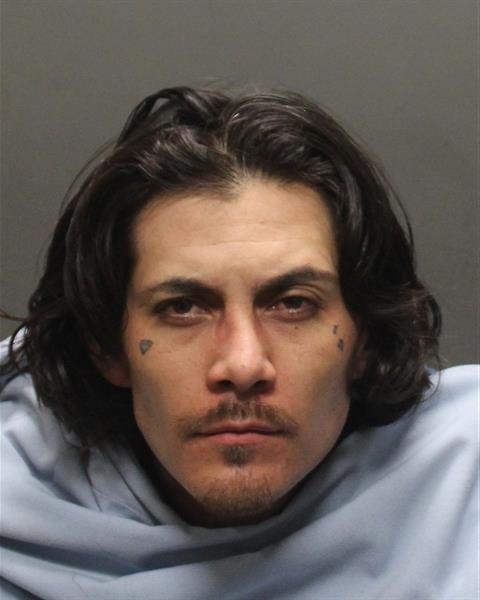 Below is the booking photograph for Jessica Ann Marie "Guera" Bracamontes: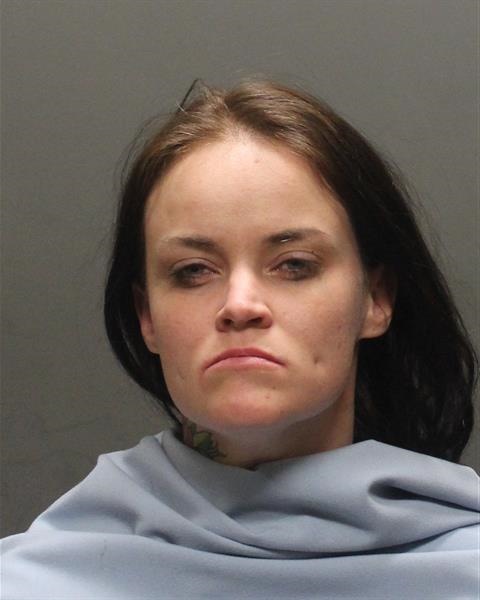 Below is the booking photograph for Jorge Miguel "Koncrete" Chavez: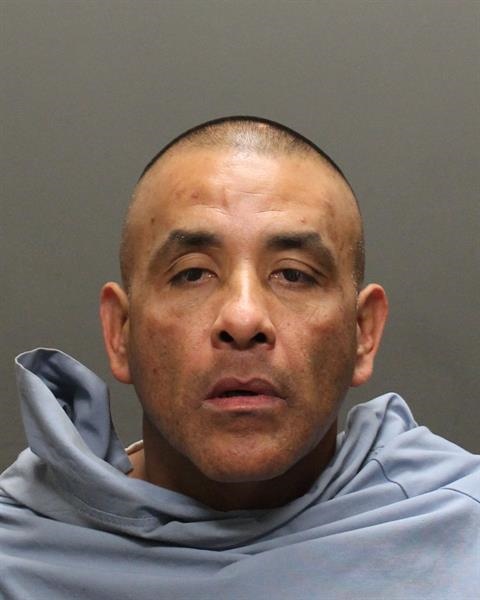 Below is the booking photograph for Richard "Happy" Marquez: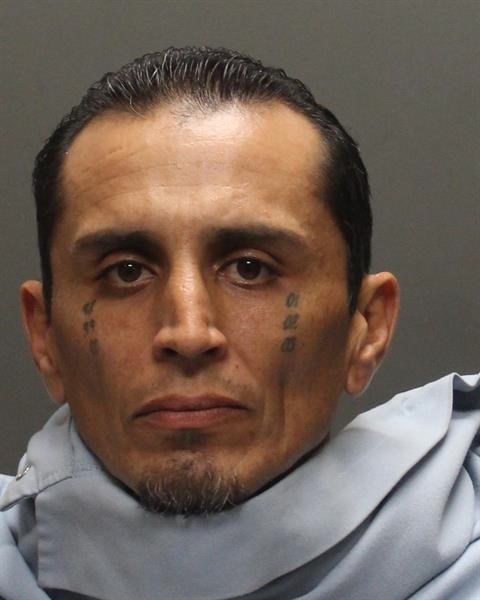 Below is the booking photograph for Francisca Leann Gatter: