PHOENIX - Attorney General Mark Brnovich announced a State Grand Jury indicted nine suspects for their alleged involvement in a fraudulent prescription drug ring that's been operating in the Valley for three years.
Investigators say the defendants (listed below) participated in various fraud schemes between 2015 and 2018. In several instances, they used fake prescription paper, sophisticated templates and stolen identities to fill prescriptions at pharmacies for various drugs including Oxycodone, Alprazolam, and Carisoprodol. From there, the defendants would allegedly sell the prescription drugs for a profit. 
Multiple law enforcement agencies were already investigating the fraudulent prescription ring when they were notified by the Arizona Health Care Cost Containment System (AHCCCS).  The case continued under the Arizona Attorney General's Office, the Federal Bureau of Investigation, and the Phoenix Police Department.
The charges returned by the Grand Jury include: Conspiracy, Participating in a Criminal Syndicate, Fraudulent Schemes and Artifices, Acquisition of Narcotic Drugs by Fraud, Acquisition of Dangerous Drugs by Fraud, and Forgery. 
Jessica Brigida Arroyo – still at large
Erin Rae Fidler
Krystal M. Bradley
Ronald William Burlingham
Frences Pope Adrian
Steven Hernandez Jr.
Sean Andrew Griswold
Makayla Loftin
Morgan Ashley Watkins  
The Attorney General's Office is seeking the public's assistance in locating Jessica Brigida Arroyo. Anyone with information is asked to call: (602) 542-0381.
All defendants are presumed innocent until proven guilty in a court of law.
Assistant Attorneys General Maura Quigley and Mary McGary are prosecuting this case.
Below is a photograph of the outstanding suspect Jessica Brigida Arroyo.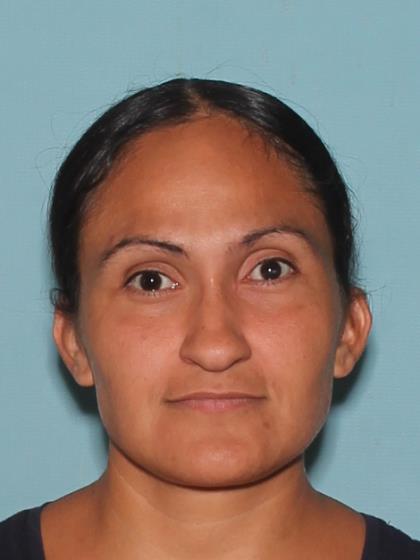 Below are the booking photographs for some of the suspects. The rest were not available at the time of this press release.
Erin Rae Fidler


 
Krystal M. Bradley


 
Ronald William Burlingham



Frences Pope Adrian



Steven Hernandez