PHOENIX - Attorney General Mark Brnovich, along with the DEA Phoenix Division and the Tempe Police Department announced the takedown of a major methamphetamine trafficking ring. Five people were indicted for their alleged involvement in the drug trafficking ring that operated in Tempe, Tolleson, Avondale, and West Phoenix.
Isabel Ceniceros-Alvarado, Jesus Ceniceros-Quiroz, Jesus Eduardo Castro-Ceniceros, Jose De Jesus Moreno-Ayala, and Jesus Antonio Fornes are facing 27 felony charges including Possession of Dangerous Drugs for Sale, Conspiracy, Illegally Conducting an Enterprise, Money Laundering, and Misconduct Involving Weapons.
The charges are based on a joint investigation by the DEA Phoenix Division and the Tempe Police Department which began in October 2017. Isabel Ceniceros-Alvarado is accused of being the ringleader involved in the distribution of approximately 50 pounds of meth per month. The defendants allegedly earned more than $100,000 a month in illegal drug sales. Law enforcement seized more than 30 pounds of meth and 18 illegal firearms when the defendants were arrested on May 2, 2018.
All defendants are considered innocent until proven guilty in a court of law.
Isabel Ceniceros-Alvarado (pictured below)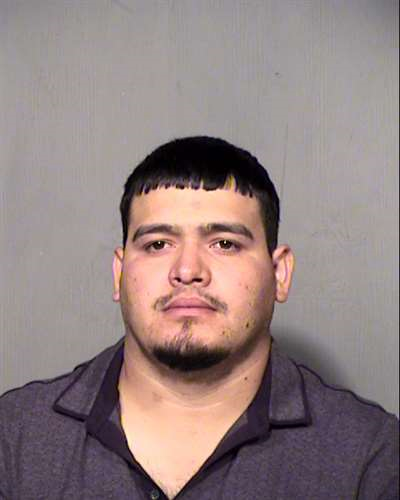 Jesus Ceniceros-Quiroz (pictured below)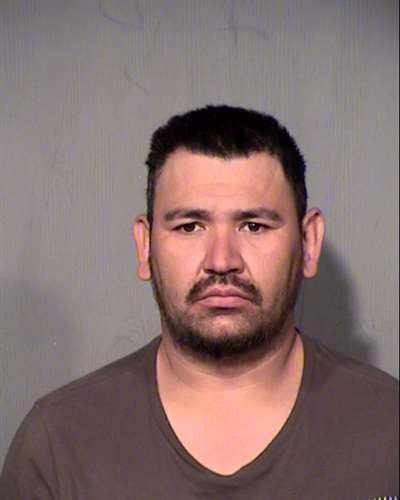 Jesus Eduardo Castro-Ceniceros (pictured below)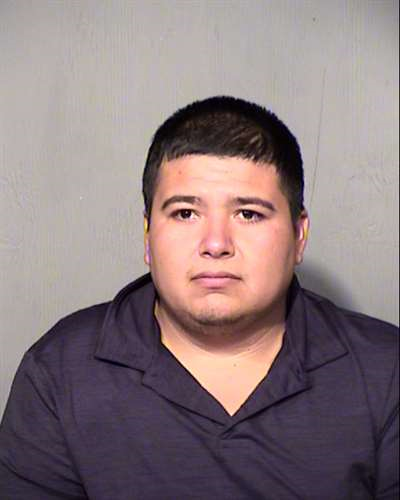 Jose De Jesus Moreno-Ayala (pictured below)

Jesus Antonio Fornes (pictured below)