TUCSON - Attorney General Mark Brnovich announced a State Grand Jury indicted Gabriel and Valerie Ibarra, husband and wife, on charges relating to Theft and Fraudulent Schemes and Artifices.
Between 2014 and 2016, Gabriel Ibarra is alleged to have stolen over $100,000 from his employer, Robbins Equipment Company (RECO), a local Tucson business. Gabriel Ibarra purportedly misused the company credit card to make personal purchases and is also suspected of using the company credit card to make payments directly to his own Square account. Gabriel Ibarra's wife, Valerie Ibarra, is alleged to have conspired and participated in the Theft and Fraudulent Scheme.
The matter was investigated by the Tucson Police Department.
Assistant Attorney General Lindsay St. John is prosecuting the case.
All defendants are presumed innocent until convicted in a court of law.
Copy of the indictment.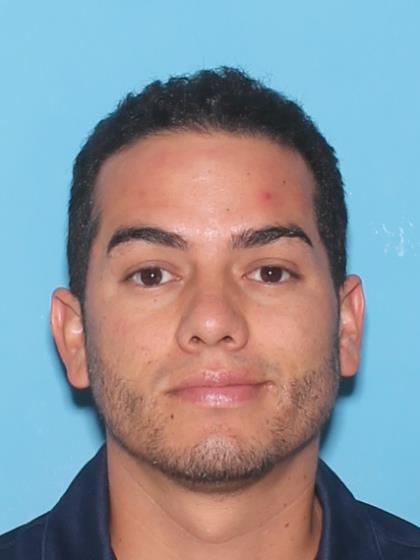 Gabriel Ibarra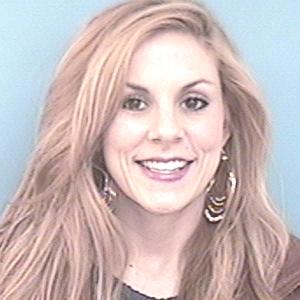 Valerie Ibarra