PHOENIX - Attorney General Mark Brnovich announced Special Agents arrested two Valley women for allegedly performing unlicensed dental work on five unsuspecting victims at a dental office in Glendale. Melissa M. Pavey, 45, and Jolene E. Houchens, 38, are accused of performing unlicensed dental procedures, including tooth extractions by utilizing drills, lasers, and surgical tools. Both Pavey and Houchens have never been licensed as a dentist.
Prior to their arrest, a State Grand Jury indicted Pavey and Houchens on multiple felony charges including Fraudulent Schemes and Artifices, Aggravated Assault with a Dangerous Instrument, Theft, and Taking Identity of Another. According to the indictment, Pavey and Houchens billed victims thousands of dollars to perform the illegal dental procedures. They are also accused of stealing the identity of a dentist by unlawfully using his prescription pad to write a prescription for one of the victims.
Special Agents with the Arizona Attorney General's Office Healthcare Fraud and Abuse Section conducted the investigation.
The case was initiated on a referral from the Arizona State Board of Dental Examiners and former patients.
All defendants are innocent until proven guilty beyond a reasonable doubt.
Assistant Attorneys General Mary McGary and Sean Coll of the Healthcare Fraud and Abuse Section are prosecuting this case.
Full copy of the Indictment.
Melissa M. Pavey Mugshot (Pictured Below)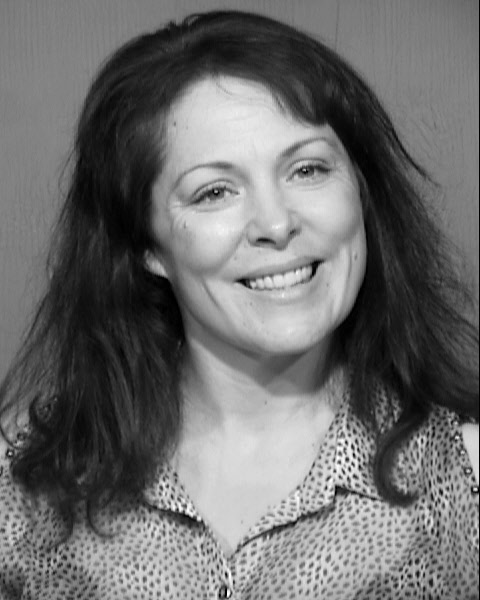 Jolene E. Houchens Mugshot (Pictured Below)