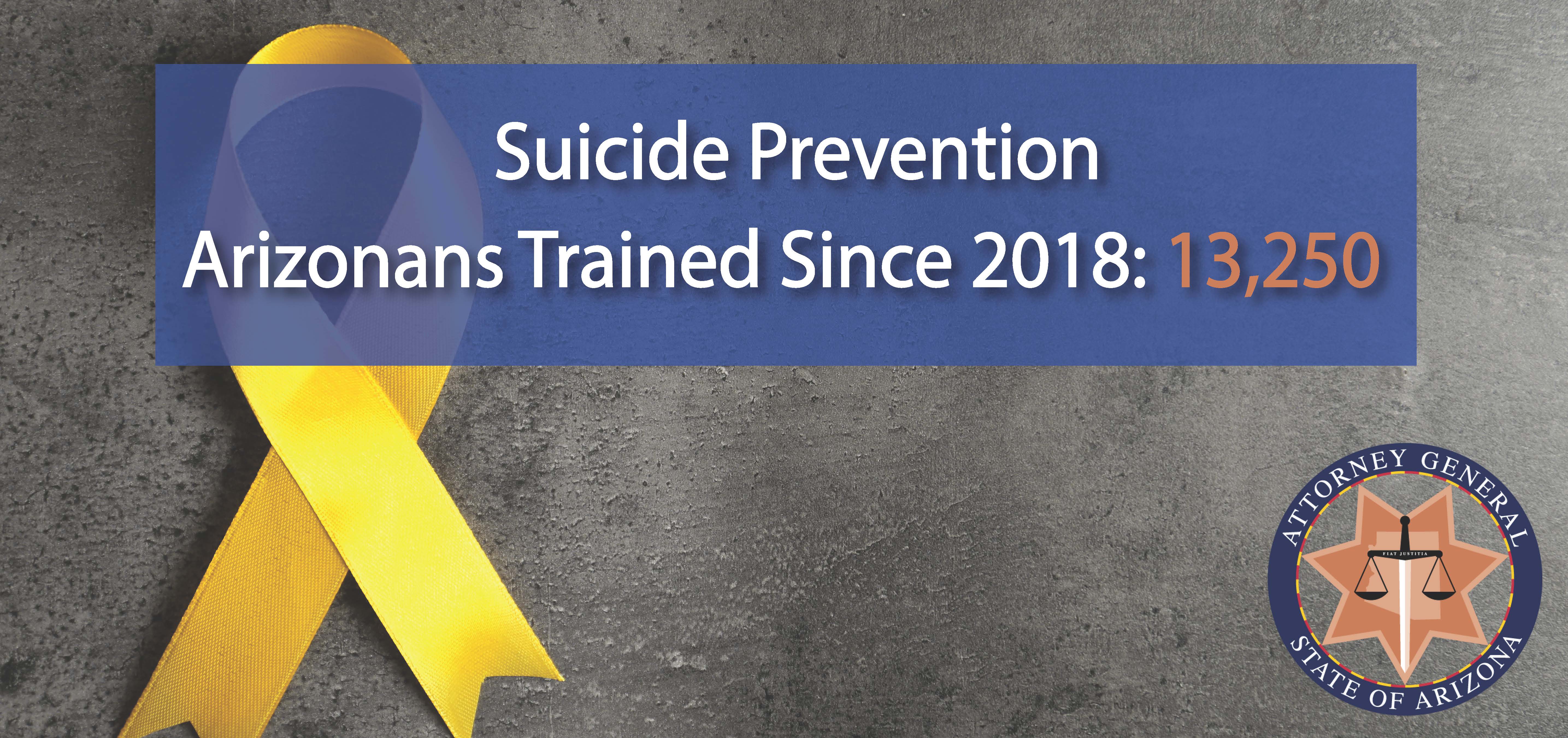 Suicide is not an easy topic to talk about, but it is happening in our cities, state and across the country. More teenagers and young adults die from suicide than from cancer, heart disease, AIDS, birth defects, stroke, pneumonia, influenza, and chronic lung disease, COMBINED. Suicide claims an average of more than 100 young lives each week. 4 out of 5 teens who attempt suicide have given clear warning signs. The need for open conversations and discussions in our homes, schools and communities, is greater now than ever. 
COVID-19
Secondary outcomes of COVID-19 such as economic stress, joblessness, increased isolation, depression and anxiety as well as decreased access to mental health treatment and overcrowded emergency rooms, risk colliding with a rising suicide rate to further accelerate the epidemic.
Experts predict that the COVID-19 pandemic will lead to increased rates of mental health problems. We need to be prepared for the possible pandemic that may quickly follow.
Our free presentation for students and parents focuses on talking directly about the epidemic of teen suicide. We will give clear guidance on what to do if someone talks about ending their life, warning signs to look for and questions to ask. We will also provide the helpful resources for further assistance.
To request a free presentation or resource flyer:
.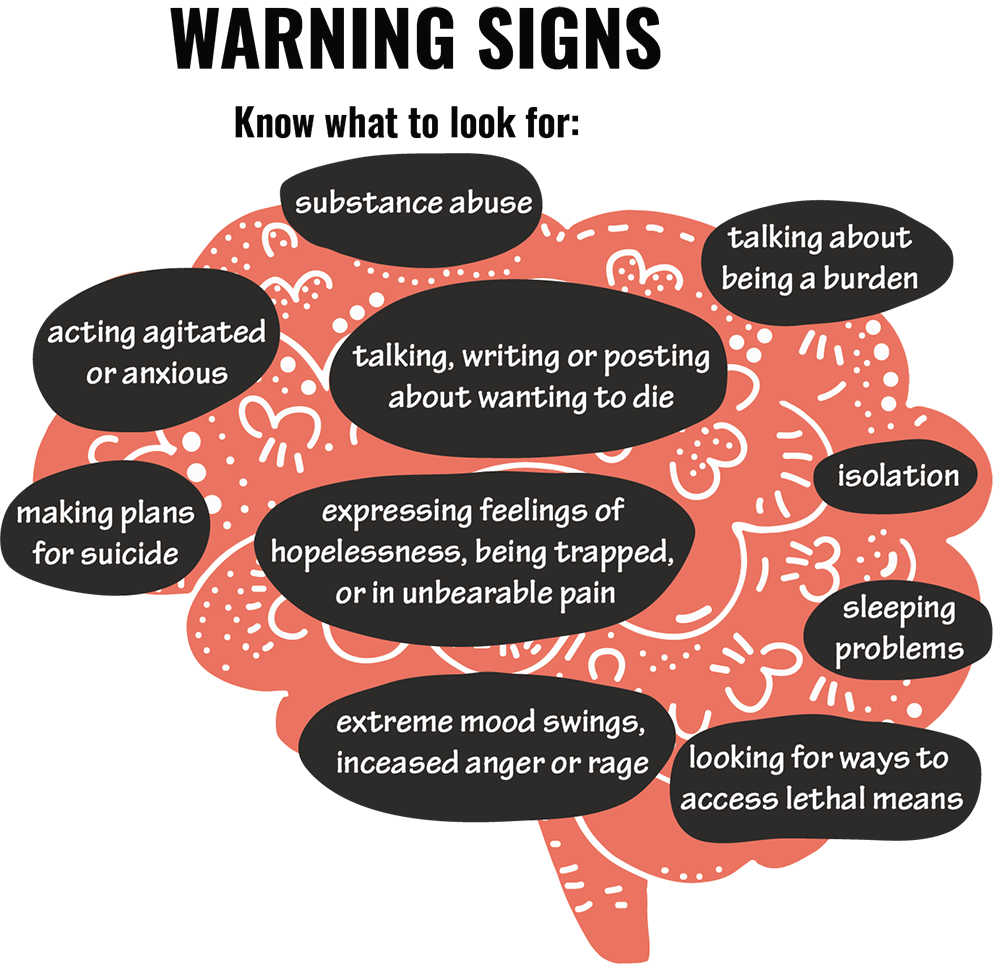 ---
What you can do as a student:
Ask the person you are worried about if they are thinking about suicide.
Be direct and talk openly.
Show you care and offer to get help.
Be non-judgmental.
Follow up to see how they are doing.
If a friend posts something to social media you feel indicates self-harm, report it and tell a trusted adult.
REPORT IT!
Facebook, Instagram, Twitter, YouTube, Tumblr and Snapchat have a report feature.
"Suicide is a permanent solution to a temporary problem"
What you can do as a parent or adult:
Be direct and ask if they are thinking about suicide.
Stay calm and be patient.
Keep them safe, reduce lethal means.
Listen, for as long as needed. Be non-judgmental.
Take them seriously.
Seek help, connect them with professionals as quickly as possible.
---
Resources
National Suicide Prevention Lifeline:

1-800-273-TALK (8255)
Text: Home to 741741
Suicidepreventionlifeline.org
 

Arizona Suicide Prevention Coalition:

azspc.org
 

Code 9 Project – help for first responders

929-244-9977
www.code9project.org

 
If you need immediate help within Arizona,
call EMPACT at:
480-784-1500 or 1-866-205-5229