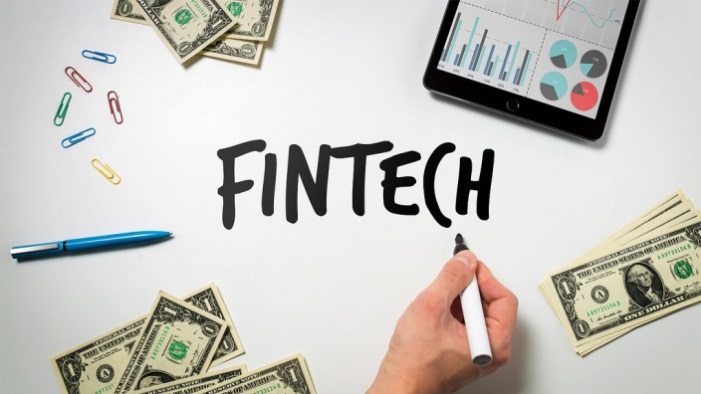 3/24/18: Arizona Becomes First State to Establish FinTech Sandbox
As the only state where all four North American deserts reside, it's fitting that Arizona became the first state to establish a "sandbox" for financial technology firms.
---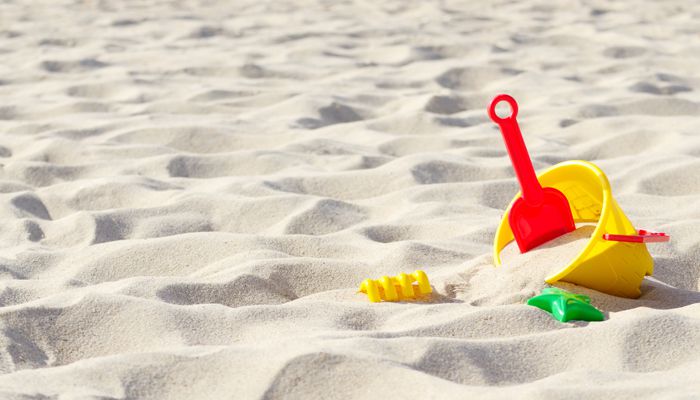 4/13/18: Arizona AG Digs His Sandbox
At fintech conferences, ties are not only optional, they number in the decimal places in ratio to the crowd. So when Arizona Attorney General Mark Brnovich took the podium in a breakout session at LendIt Fintech this week in a suit, sneakers, and sans tie, he couldn't resist a little joke.
---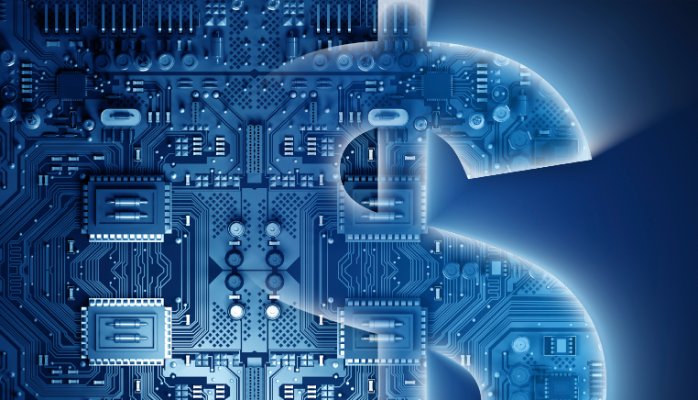 8/2/18: Fintechs Can Now Jump Into Arizona's Innovation Sandbox
Great expectations await the Aug. 3 launch of the nation's first state-level regulatory sandbox in Arizona. Sandbox supporters hope the project will position the Grand Canyon State as an innovative hub for financial technology and prove lighter regulation and consumer protection can coexist.
---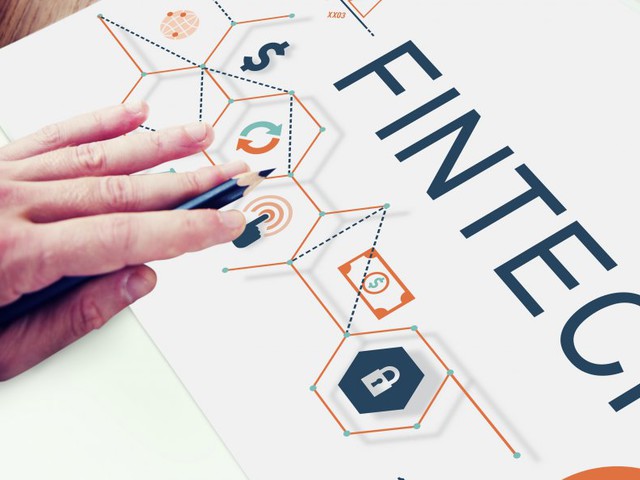 8/3/18: Breaking the Seal? Arizona Attorney General Opens Application to First FinTech Sandbox.
The wild west of Arizona is now officially open to a new kind of fintech company. After working closely with the state legislature to develop a special bill that lets financial technology startups experiment with fewer regulatory burdens, the state attorney general is now accepting applications from fintech companies, blockchain companies, mortgage companies and more.
---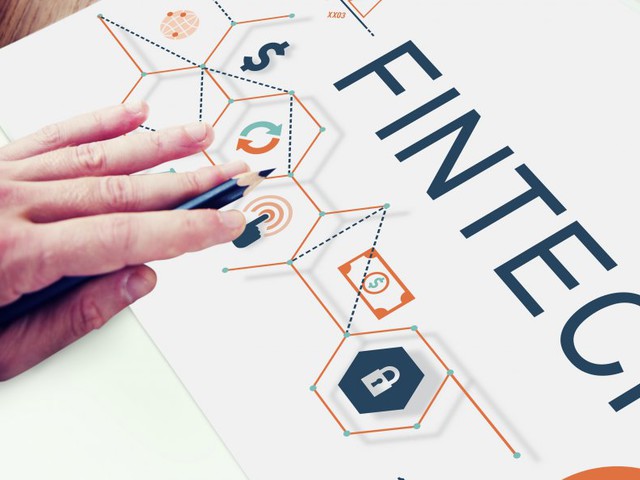 10/11/18: Arizona Accepts First Participant into FinTech Sandbox
Attorney General Mark Brnovich announced today the first Arizona FinTech Sandbox participant is Omni Mobile Inc., a mobile payment platform aiming to test cheaper and faster payment transfers through its centralized wallet infrastructure. The Attorney General's Office also announced the signing of a new cooperation agreement with Taiwan.
---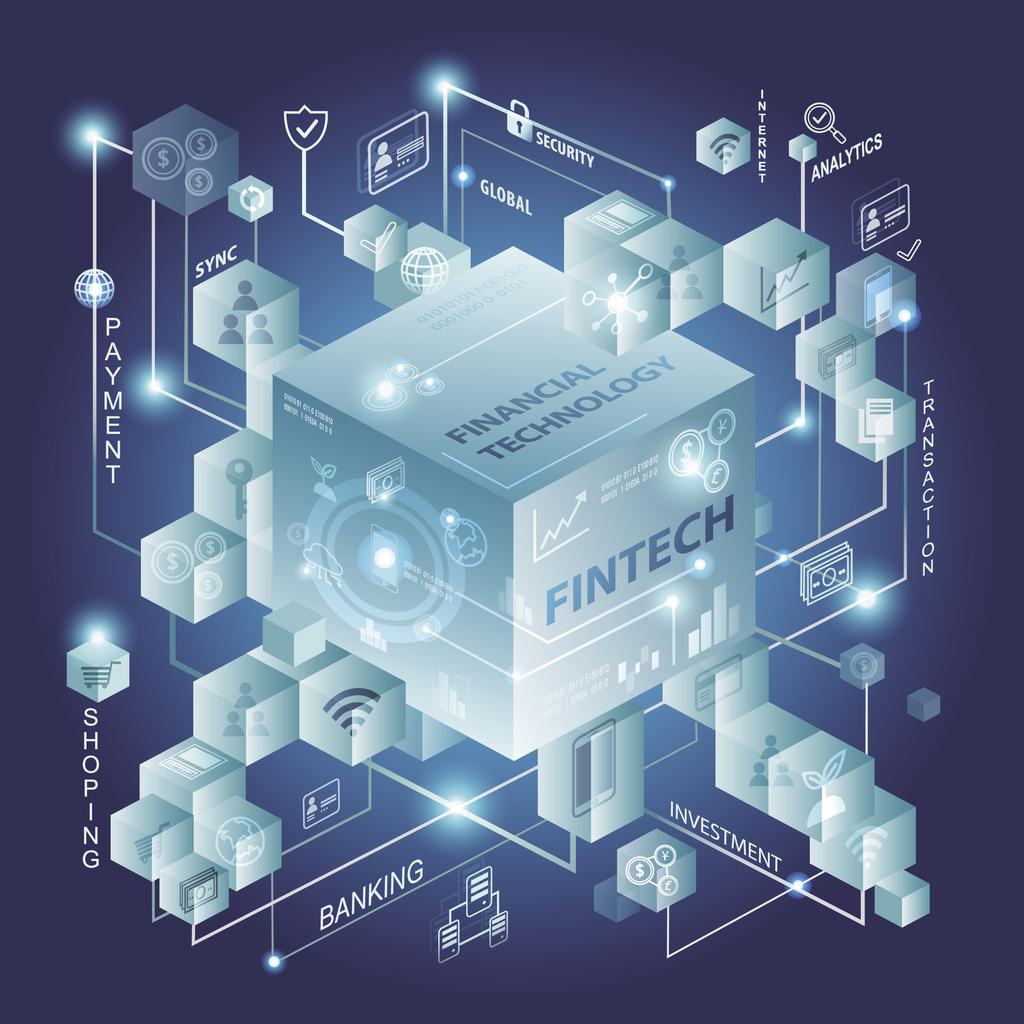 06/04/19: These Arizona sandboxes are for playing out results
Arizona is finding itself getting attention from global markets with its groundbreaking sandboxes for financial technology and property technology startups.