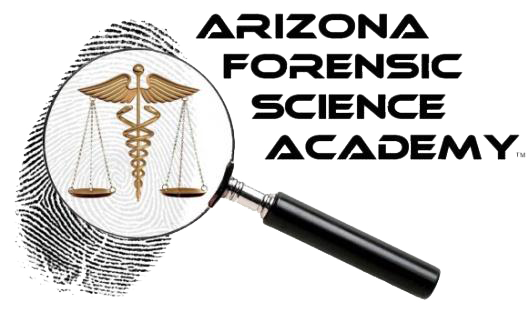 The creation of the Arizona Forensic Science Academy has been particularly noteworthy and addresses a need for better education on forensic science issues for prosecutors and defense attorneys.  The Academy helps attorneys recognize the demands faced by forensic scientists and improves the expertise of attorneys and members of the judiciary in a variety of disciplines through basic and advanced courses.
The Academy is the first of its kind in the United States and has been hailed as a model for other states to follow.  The Basic Academy offers instruction on topics that include DNA, toxicology, controlled substances, crime scene analysis, fingerprints, ballistics, digital evidence, and death investigations.  The Advanced Academy offers more in-depth training in the areas of DNA, ballistics, and fingerprints.
The Academy is a collaborative effort, with experts and facilities provided by the Phoenix Police Department and the Arizona Department of Public Safety.  State prosecution and defense organizations agreed to pay tuition to cover the costs of materials, including textbooks and other significant written materials.  The relatively modest fee has also generated enough funding to bring in national experts to lecture in several of the forensic science disciplines.
In addition to providing the Basic and Advanced Academies for prosecutors and defense attorneys, the Committee has started to reach out to a broader audience.  The Committee recently started a Speaker Series for forensic scientists and is in the process of planning and developing judicial education on forensic science topics for trial and appellate judges across the state.